Agriculture is Cool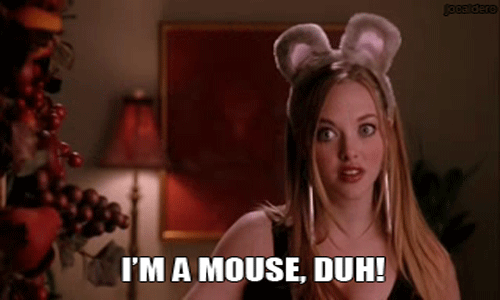 I'll never forget the first time I was called an Aggie. I was a freshman in high school and as an FFA member, who wore boots and had aslight hick accent people categorized me with the rest of the FFA kids. I can remember thinking "Wow, I'm cool now." Fun fact, I was not cool at all, but FFA did help me get out of being so awkward. I have so many awkward and embarrassing moments that I could write another blog called "The clumsy Breanna." "Will she fall today or sit in chocolate pudding."
The classmates who weren't involved in FFA would laugh and joke about our chapter. I can remember in high sch
ool some of the kids would tease me about showing cattle or horse judging. So, today this blog is dedicated to all the aggies out there. Share this with those kids who think agriculture isn't cool.
I got a full ride my first two years of college, because of being an aggie. During my senior year awards assembly, I received scholarships from all over for being heavily involved in agriculture. The look on the kids' faces who teased me was priceless. Your right I judged those horses, and I talked about agriculture all the time and it got me a couple of years of college free.
Those corduroy jackets are extremely cool. Yes in summer you will die wearing it, and in winter they hardly keep you warm, but they represent something most kids will never experience. An organization that is providing more than just a club to put on your resume. It's providing lifelong skills on how to succeed after you leave high school.
I feel sorry that you won't take an agriculture class. We had the ability to learn where our food comes from, how to grow our own food, mechanics, welding, and how to do public speaking. It was hands on learning, and there was never a day I wanted to skip ag class.
We learned about where food comes from, what byproducts are, and even how to grow our own food. 
Without agriculture there would be nothing. So jokes on you.
You will never get to experience state or national convention. The amount of blue and gold jackets would surprise you, and they are some of the best and brightest kids around.
Also, if you are looking for a job in the agriculture industry, you won't have trouble finding one.
So being an Aggie is cool. Here at Raised in a Barn we are all about bringing Aggie back and encouraging kids to get involved in agriculture. Food and clothes are important, and we all would be naked and hungry without agriculture. Maybe one day we can all eat cake made out of rainbows and smiles together. 
Like Raised in a Barn on Facebook, or follow us on Twitter/Instagram @raisedbarn.